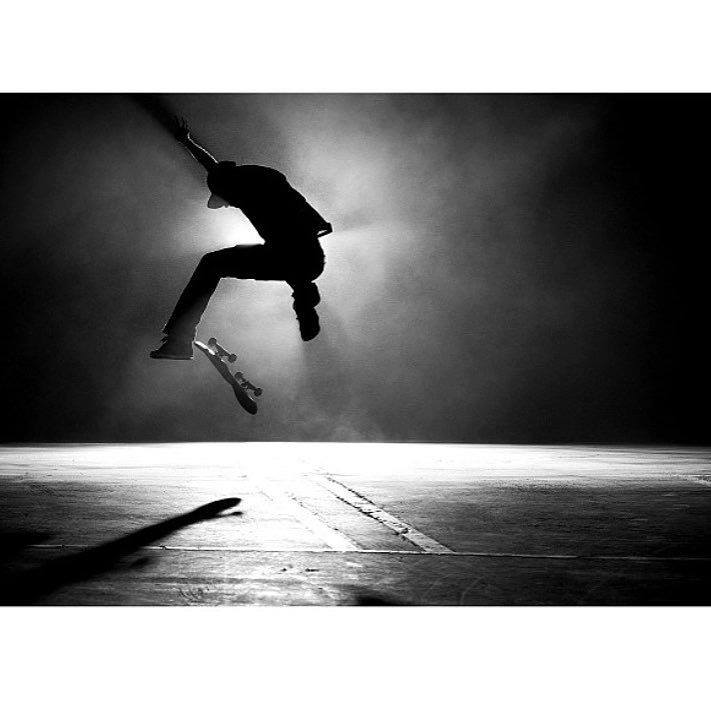 We outlined the new arrivals in our stores and online here… and we've already added to these…
Here at 420 we're now stocking bigger and better skateboard brands online and in our stores!
These include hardware and clothing from Stance, Isle, Alltimers and Sour!
Here's an introduction about each below…
Stance was founded in 2009 by Jeff Kearl, John Wilson, Aaron Hennings, Ryan Kingman and Taylor Shupe. The original founders saw an opportunity to address a category of fashion they felt had been overlooked by many brands and the majority of the industry. The company first began shipping product in 2010, and has since shipped over 15 million pairs of socks.
420 has a huge range of Stance socks, including their popular Star Wars range.
Isle was created in 2013 by Brits Nick Jensen and Paul Shier. These friends joined up to form an experimental skate/art collective.
420 now has a range of Isle decks and clothing.
An American brand (New York) perhaps best known for their quirky shaped decks and popular culture references.
420 now has a range of Alltimers decks and clothing.
Originally out of Scandinavia Sour Skateboards is now based in Barcelona. Boasting a range of first-class hardware and streetwear as well as a formidable team of riders.
420 now has a range of Sour decks and clothing.
We stock skate hardware, clothing, streetwear, footwear, headwear, go pro cameras, graffiti supplies, skins, vaporizers and plenty more.