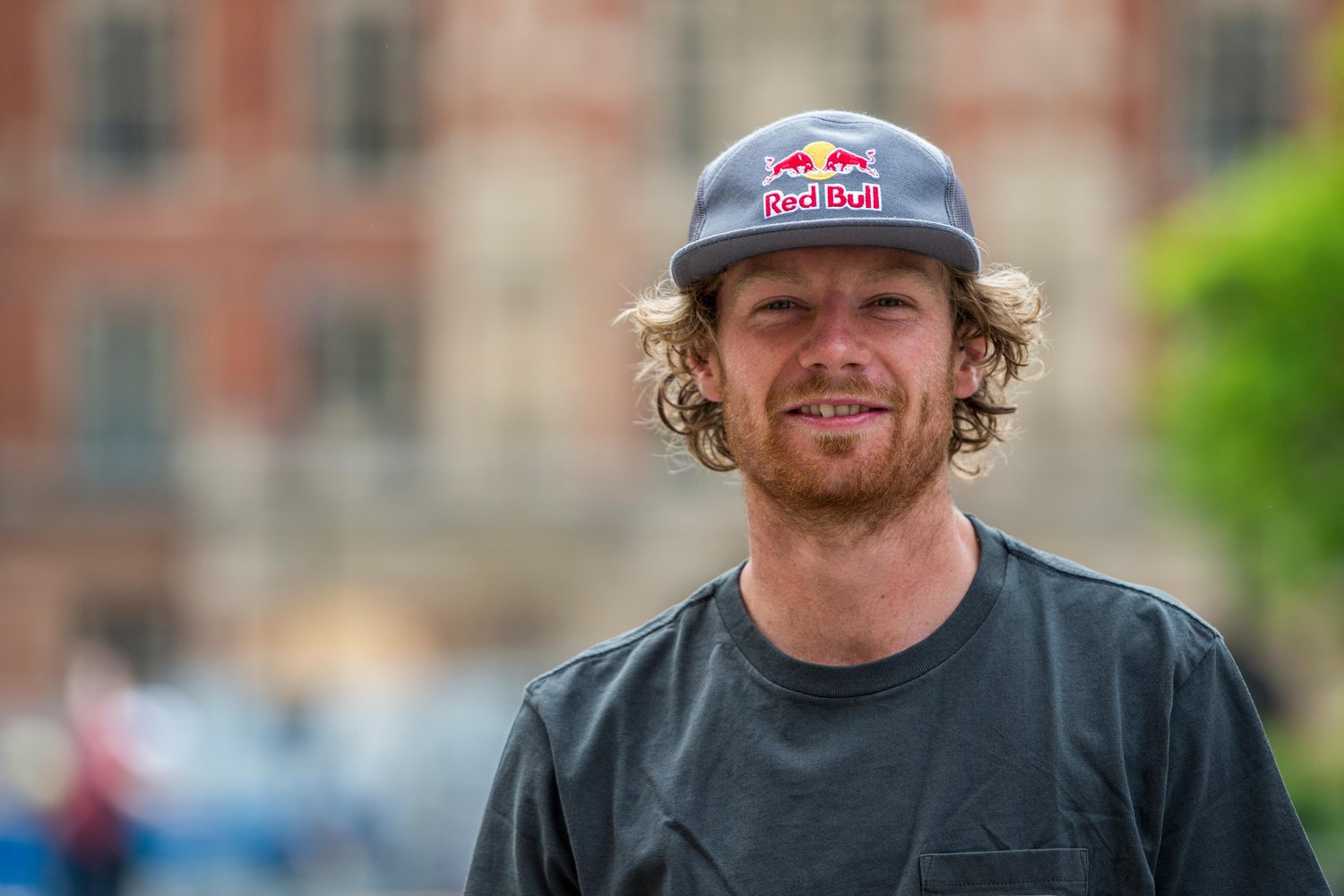 420 Skatestore is thrilled to announce that boarding virtuoso Barney Page is the latest pro rider to join their team.
Barney Page – who learned his craft in Exeter at the Flowerpots skate park – is viewed as one of the county's finest all-terrain skaters, able to mix it up on road, stairs, rails and ledges with equal ease.
The 26-year-old known for his ability to perform standard and never-been-done-before tricks with trademark apparent nonchalance. His abilities secured him a place on the Etnies UK team in 2009.
He's since starred in numerous films for the company including a starring role in Etnies' AB&A video with Albert Nyberg and Axel Cruysberghs - his first major street part overseas.
He also rides for Red Bull, RVCA, Sour Solution and Venture Trucks.
The 420 team is buzzing to have Barney Page on board!